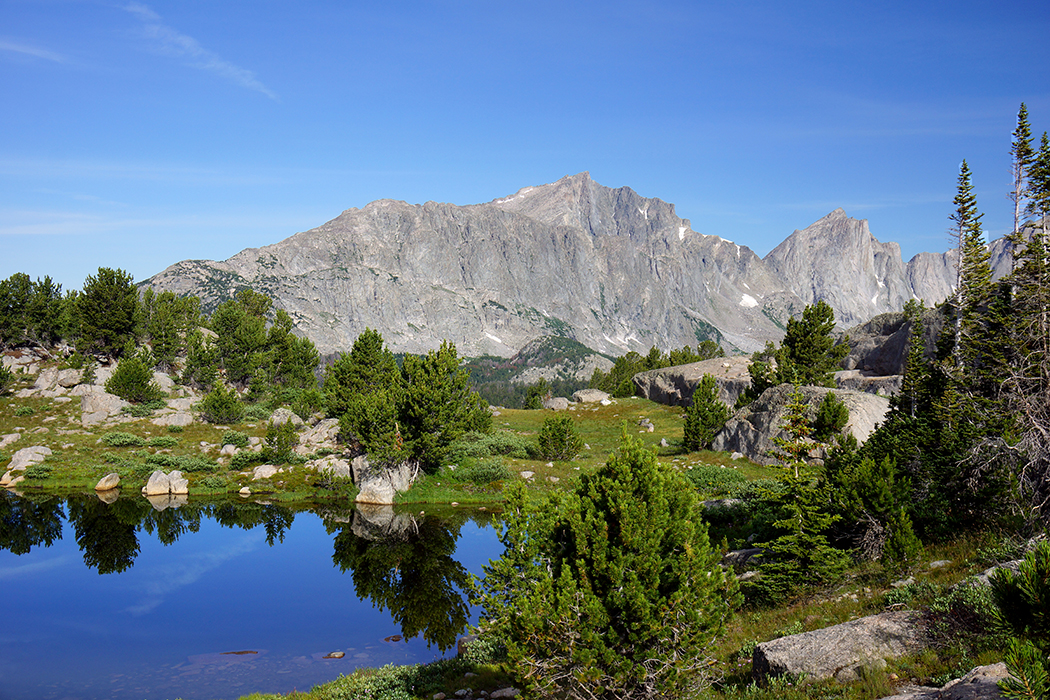 from Chuck Frank
Frankly Talking

LEARN MORE
Sierra Club member since 1976 from Illinois and formerly a member of the National Sierra Club
Board of Directors until 2018. Married 40+ years and father of 4 grown children,
and 2 wonderful grandsons and two terrific golden retrievers.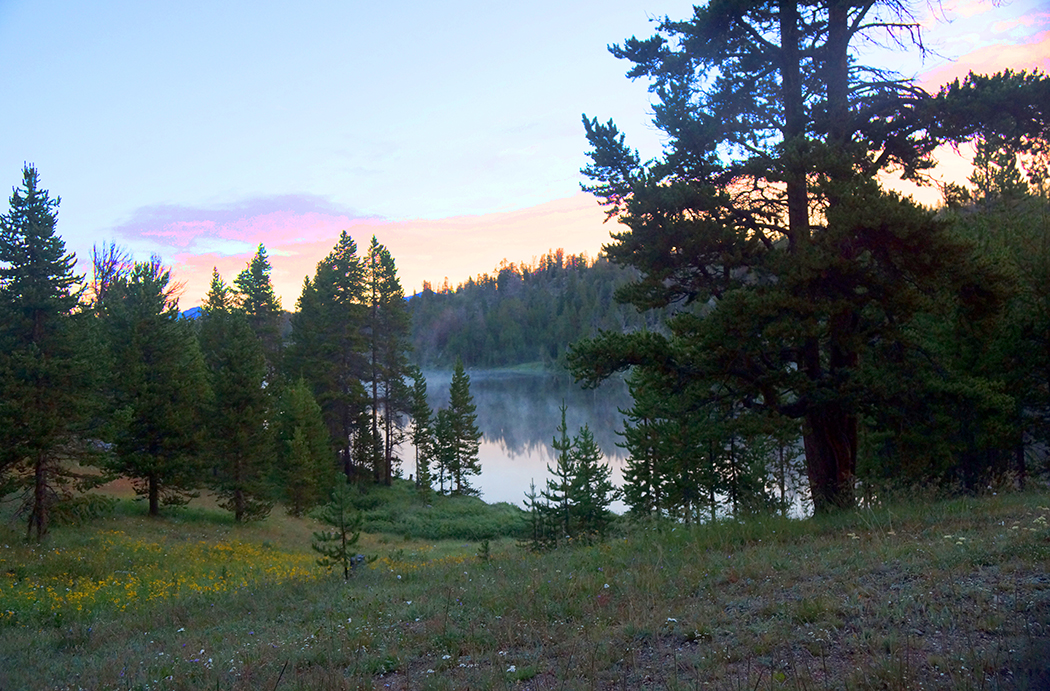 You'll be inspired by this video when you have a moment.
Enjoy, Explore, and Protect the Planet.
Spectacular Video of Nature